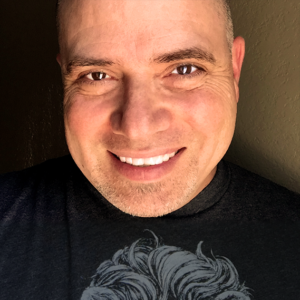 Dan Weil is a Certified Professional Co-Active® Coach for personal and professional development. His methods help propel companies and organizations forward, with a focus on leadership, team development, and branding. He coaches individual board and team members, managers, and executives in becoming leaders of themselves and optimal team players.
Dan comes from an extensive corporate background working in both traditional and developing online areas spanning business development, advertising and marketing. His resume includes Direct Mail Design, Ad Agencies, Boutique Web Development and Tech Start-Ups. His client experience covers several sectors including work with individuals, small businesses, and fortune 500 companies.
Dan does what he does because nothing comes close to witnessing the impact and evidence in clients choosing and defining lives that matter. With an open heart, he's honored to facilitate each client's unique progress as they become disruptors, knocking through barriers, pushing past pain points and creating joy and success in their lives.
He's currently working on an upcoming book for entrepreneurs and professionals looking to strengthen their learning in personal branding and direct their actions in more meaningful and connected ways.