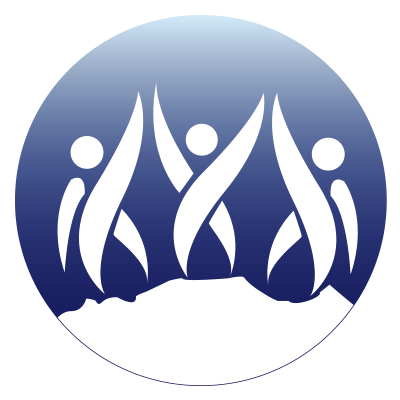 Leadership Accelerator Program for Teams
Learn to lead as a team to full engagement and exceptional performance.
A series of 3 immersive workshops to discover who you are and what your vision is as a team, how to integrate your authentic leadership, and align your goals for optimum organizational results.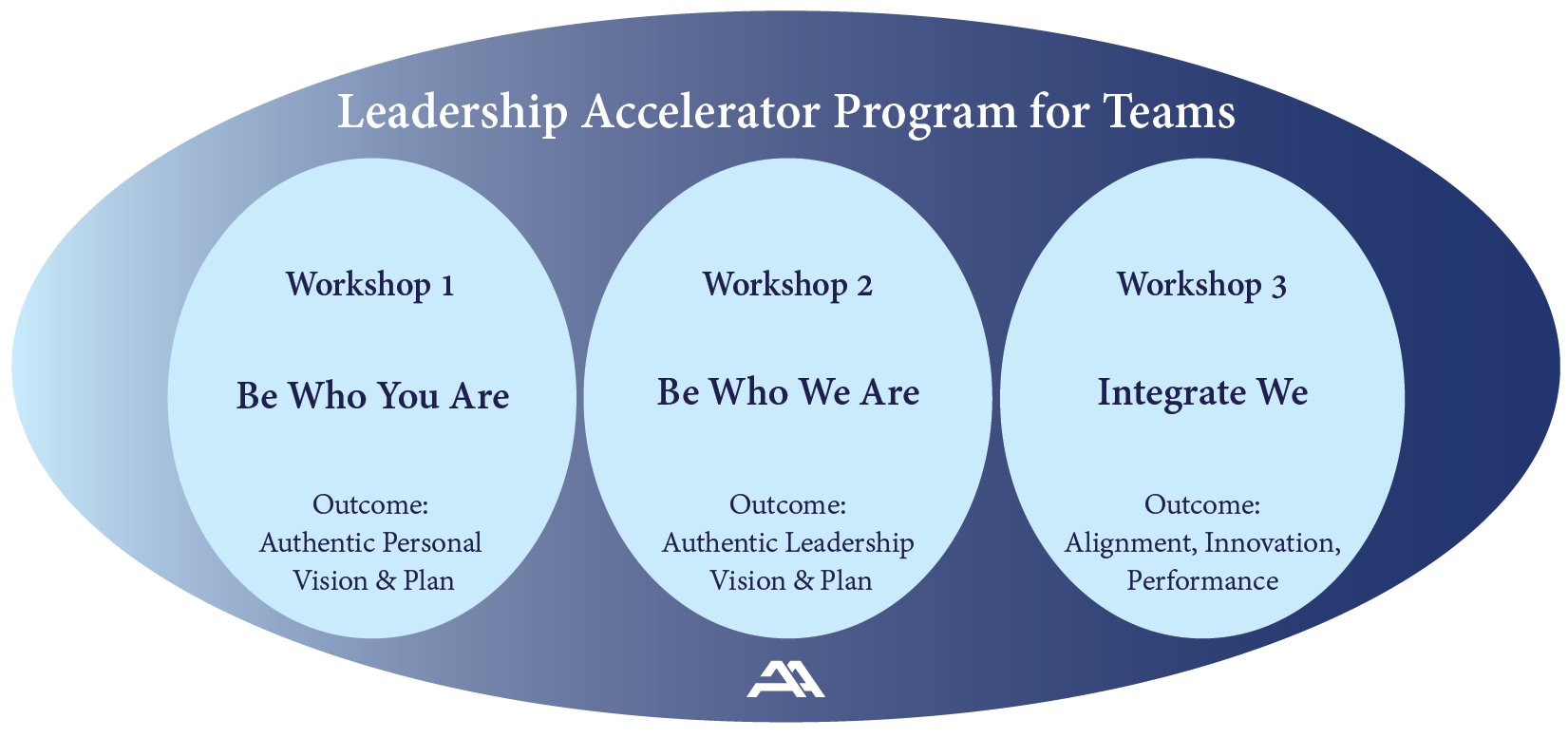 Workshop 1: Be Who You Are
The Authenticity Academy team works with individual members of your organization, helping each team member discover who they are and what unique contributions they offer.
Workshop 2: Be Who We Are
In the second phase, we pull all those individual definitions together to define who you are as a team. We take the team definition and apply it directly to the organization's mission, vision, value, and goals to produce an actionable Leadership Vision and Plan.
Workshop 3: Integrate We
In the final phase, we bring the team's Vision and Plan to life in your organization, measuring and delivering leadership results.
Request a Complimentary Conversation with one of our program leaders.
Contact
800-390-1233
#414 1899 45 St NW
Calgary, AB, T3B 4S3